http://www.erietvnews.com/story/2113...sing-erie-teen
Search Intensifies For Missing Erie Teen
Posted: Feb 11, 2013 10:48 PM CST Updated: Feb 11, 2013 10:48 PM CST
By Emily Matson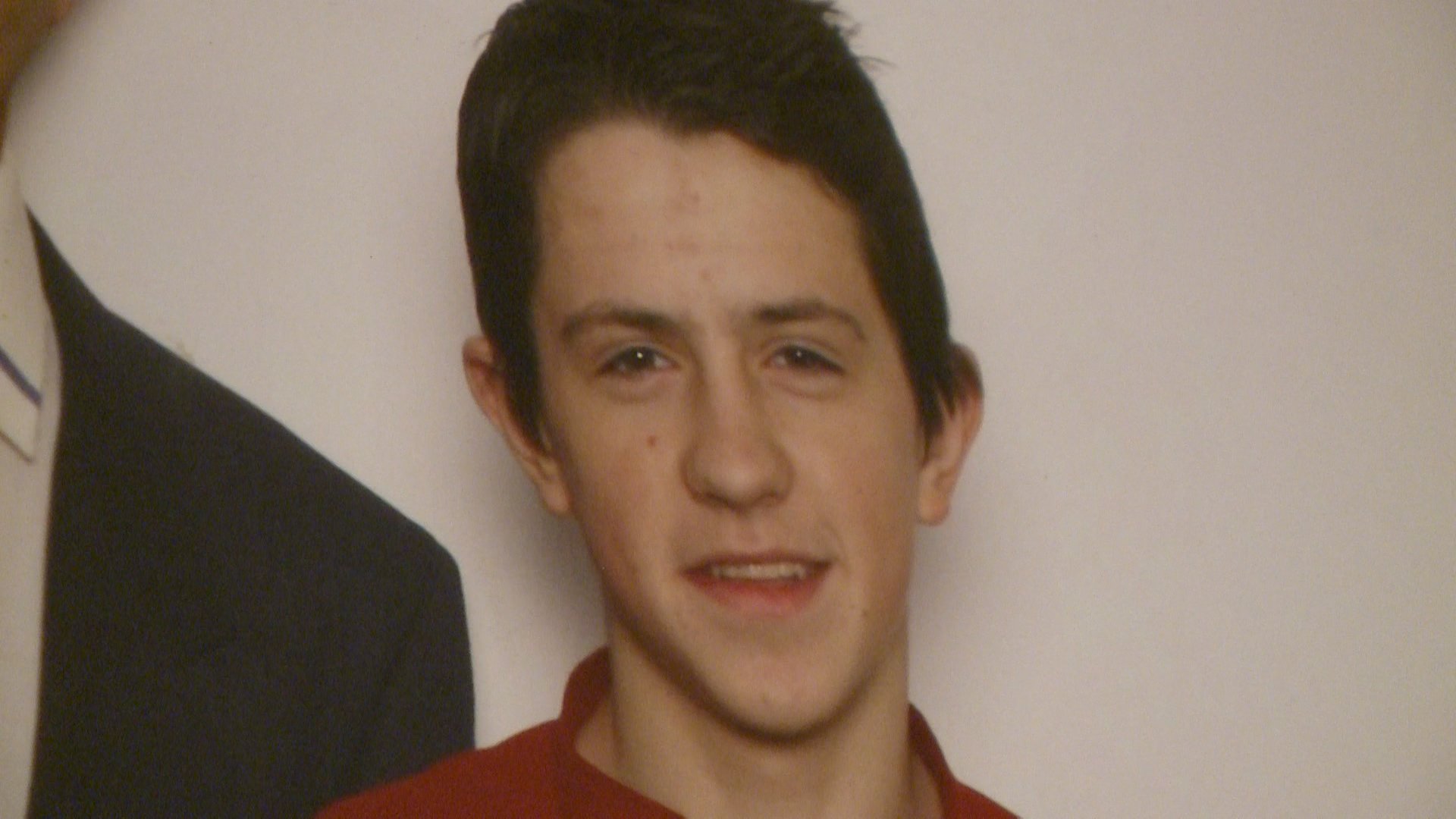 It's every family's worst nightmare. A 17 year old Erie teenager has been missing for 2 weeks.
And this week, his search is intensifying. Community members have organized a volunteer search for Tuesday.
"I miss my son deeply, and I would like to see him soon."
It's a mother's worst nightmare.
Nadia Samusenko hasn't seen her son in nearly 2 weeks.
17 year old Jacob Samusenko went to take out the trash on an unseasonably warm Tuesday night, on January 29th.
He never returned home.
"We get ready for our evening prayer and my mom asked for Jacob and we thought he was upstairs in the attic, or downstairs in the basement lifting weights and we looked for him and we couldn't find him. And then we assumed he went to take a jog because he likes to jog." Said Maria Samusenko, Jacob's sister.
Jacob's family says it's not like him to disappear on his own.
They say he didn't hang out with the wrong crowd, he goes to church, played basketball, and loves his family.
"Jacob's a really responsible kid, he's really mature for his age and he wouldn't do something like this. He wouldn't have run away, he has nowhere to run." Said Maria.
Nadia says he waits anxiously by the door, hoping Jacob will return at any moment, "I stay home and I keep opening the door, hoping maybe something happened and he can just come back home."
Concerned neighbors have scheduled a search for Tuesday. They will gather here and search the neighborhoods near Jacob's home in hopes to bring him home.
"I'm a parent, I'm a dad and I have a daughter, if something like that Heaven forbid were to happen to my daughter I would hope that somebody would do that for me, and I'm sure the rest of the folks that are coming out tomorrow feel the exact same way." Said search organizer, Adrian Ewing.
The Samusenko family is pleading for the publics' help, as they wait desperately for Jacob to come home, "If anyone knows anything just even the slightest detail, nothing is small, just to call the police," Said Maria. "If Jacob's watching this I just want him to know just to come home, we really don't care, we just want him home again," Maria added.
If you're able to help join the search Tuesday, the group will gather at 10:00 a.m., at the foot of Parade street. They'll then spread out to search the area.
Police say at this point, they don't have any leads.
As we've been reporting, an anonymous donor is offering a $10,000 reward for any solid leads leading to finding Jacob.